"A man who claims to be fearless is either an idiot or a liar". So says Lloyd Alexander and I must heartily agree! I welcome, the uninitiated with relish – a lowly novice is My blank canvas upon which I get to make My mark. And I have all the tools for creating signature marks.
We live in a modern world where sexual boundaries have blurred. Though a host of hedonistic pastimes are available – if you know where to look. Sexual taboos are now "en vogue" which makes it even easier for newbies to start their journey; Mistress Sheba is the destination for domination. Renowned as a premiere Fetish Mistress, I'm multi-talented across a wide range of BDSM practices. And as a practitioner in the perverted, I can orchestrate your transition from the curious BDSM novice to full saturation.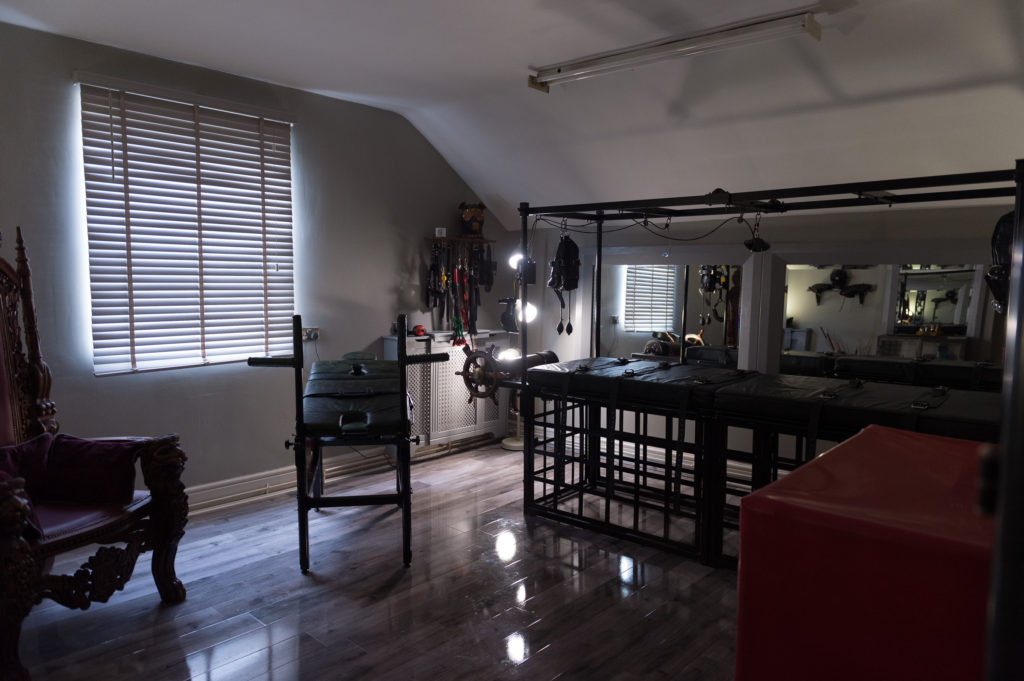 You start at the bottom and you stay at the bottom.
There's a special place reserved in my dungeon for eager beginners seeking to please Me. But let's get one thing straight. From BDSM novice to beyond, you start at the bottom and you stay at the bottom. I expect 100% humility and obedience from the outset. So expect to be put in your place should you fail to comprehend the dynamic you're signing up to. Now, moving on to the treats or torments you might expect at My hand. As an authentically Dominant woman, my profession is not an act. What you get is the real deal, unadulterated domination in the area of your specific interest. 
With an armoury of intoxicating and excruciating equipment, I cater to the needs of both the timid and the adventurous. However, most importantly, I understand the importance of connection. Let me be your launchpad, your conduit into new realms of sensual liberation. 
The majority of my client base has a submissive context to some extent. For some, session time with me represents an escape from day-to-day reality. Whilst others relish full-time immersion as a lifestyle choice. Whichever category you fall into, my focus is on providing a stage for your emerging fantasies.
For the newbie, venturing forth, I've received testimonials verging on the evangelical: 
"Mistress Sheba seemed to step inside of my head and tease out every desire. I found myself absorbed from the moment our first session began..an intensity beyond words"
"Prior to visiting Mistress, I had no first-hand experience in foot worship, only a deep submissive yearning to serve. Words can't describe my first time at her beautiful feet, beyond my wildest dreams"
Suffice to say, I extend the full breadth of my considerable experience to my novices. Discovering inner desires and crafting exquisite BDSM storylines for their introduction into fetish wonderland.
My studio space is set up to offer a wealth of options for those new to "the scene". And, an opportunity to sample My wares and perhaps surprise yourself…