I am Mistress Sheba : Manchester Dominatrix
… a deviant Dominatrix and lifestyle fetishist who will push the boundaries of your fetishes and perversions. I'm the Dominant that you've been looking for. Book a professional domination session with me in my own private dungeon in Manchester. You may also apply for a much sought-after session on one of my tours to London, Edinburgh or Leeds. I invite you to share your imaginations with Me, so that I might explore and exploit every weakness you have as a submissive male.
Spending time with Me is intoxicating and compelling. I have been an active player and Professional Dominatrix, on the BDSM scene for over ten years. You will be in VERY capable hands… within minutes of meeting Me, I will know you. I will know exactly what to do with you.
Rest assured, I take a great deal of care in the preparation and execution of professional domination sessions for my visitors. Your session will be unique and tailored to your individual proclivities. I am quite unshockable and I relish the bizarre and the obscure. All you have to do is open yourself up to Me. 
My style of play varies as the scene demands. I adore harsh and intense sessions where submissives' limits are pushed very hard. But equally, I enjoy more laid back psychologically charged sessions. My interests, as a Dominatrix, are very wide-ranging and forever expanding. Please see the sessions page to learn about My interests.
Whatever your persuasion, visiting Me will be the unforgettable experience that you and your fantasies deserve. Whatever your submissive fascination and level of engagement you can be assured that My sense of drama and flair for ritual will let your simmering fantasy boil over into reality.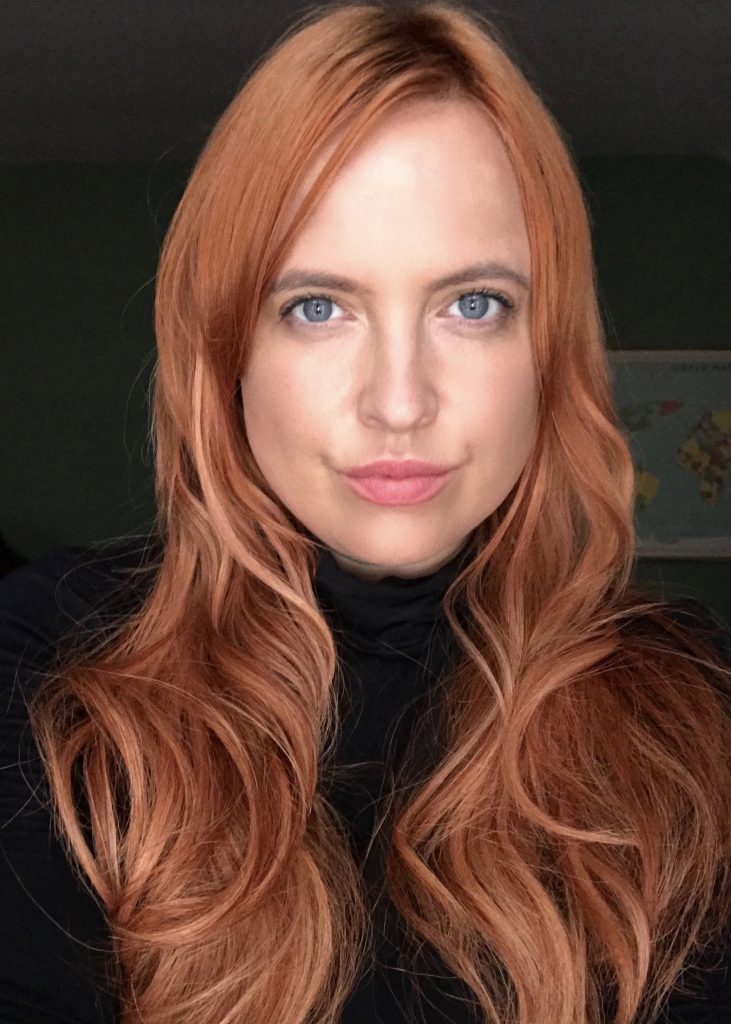 For the past nine years I have been hosting sessions from The House of Sheba in Eccles, Manchester.
The premises are MINE and every single detail has been finessed to My exacting specifications.
Whatever your perverse needs, I have the right room for you.
These are themed to stage every imaginable Domination/submission scenario.
Manchester Dominatrix : Mistress Sheba
Each play area is exceptionally well-equipped and furnished to reflect my special interests and appreciation of consensual role play and fetish inspired fantasies.
The Red Room – An intimidating traditional dungeon room full of unique items of furniture for restraint, control, interrogation and torture.
The Grey Room – A contemporary playroom for wide-ranging BDSM and fetish play.
The Medical Suite – A sterile clinic environment for my intrusive examinations and procedures.
The Study – An airy and beautiful space for domestic discipline and CP related home/office/school scenarios.
The Sissy Parlour – Very pink, wall to wall mirrors and ram packed with frilly dresses.
The Adult Baby Nursery – A true to life nursery for regressive needs … experience 're-programming' be Mummy's cherished baby girl.
The Boudoir – A luxurious space with a four poster bed for restraint and intensive sensory stimulation. 
Touring Dominatrix
Although I spend most of my time at The House of Sheba, I occasionally travel for sessions to my favourite cities, London and Edinburgh. A rendezvous in other locations is possible and specifics should be discussed directly with Me.
If you wish to join the ranks of my slaves or have your fetish fantasies explored, you may politely discuss your scenario with me. I session on a strict appointment basis and it is always advisable to read my blog for announcements about my availability in Manchester.
Whether you are a scene-wise player who offers complete surrender to my mercy, or an anxious novice keen to discover his own boundaries of submission, trust Me to coax your fantasy to its full potential!
In the first instance, you should call Me directly on my mobile: 07947 333 967 (withheld numbers go unanswered). Remember that I am a Dominant and your communication with Me must always be mindful of that.
My premises are located in Eccles, Greater Manchester which is approximately 10 minutes from Manchester Centre. It is very close to the extensive motorway network, tram stop and train station.
There is secure private parking with the premises that you may use or ample parking in close proximity.
Hire is available to both professionals and couples for session appointments, photo shoots and film shoots.  The hire rate is payable at the time of booking and is non-refundable if cancelled by you.  In the rare event that I should cancel, I will immediately return any monies paid.
I have invested significantly in the equipment, furniture and decor of every room. This is an impressive multi-room space with many unique custom-made items. On the Ground Floor there Is the Boudoir, Sissy Parlour and the Adult Baby Suite. The First Floor is Home to the Red Dungeon and Medical Suite. On this level you will also find the Kitchen and Mistress dressing and sitting area. The final staircase leads up to the Study/Domestic Room and the Grey Dungeon.
Please contact me either by email or phone for more information.